TBI (Trail Blazer Tours India Private Limited) as a company we have won 5 National Tourism Awards from Ministry of Tourism.
"Whilst we are proud to win the Award, this achievement would not have been possible without the contribution and commitment of our loyal & dedicated staff, so I share this award with each and every one of them. We look forward to working together with the Ministry of Tourism, our industry partners and our clients to promote inbound tourism on a larger scale in the future" said Jehangir Katgara.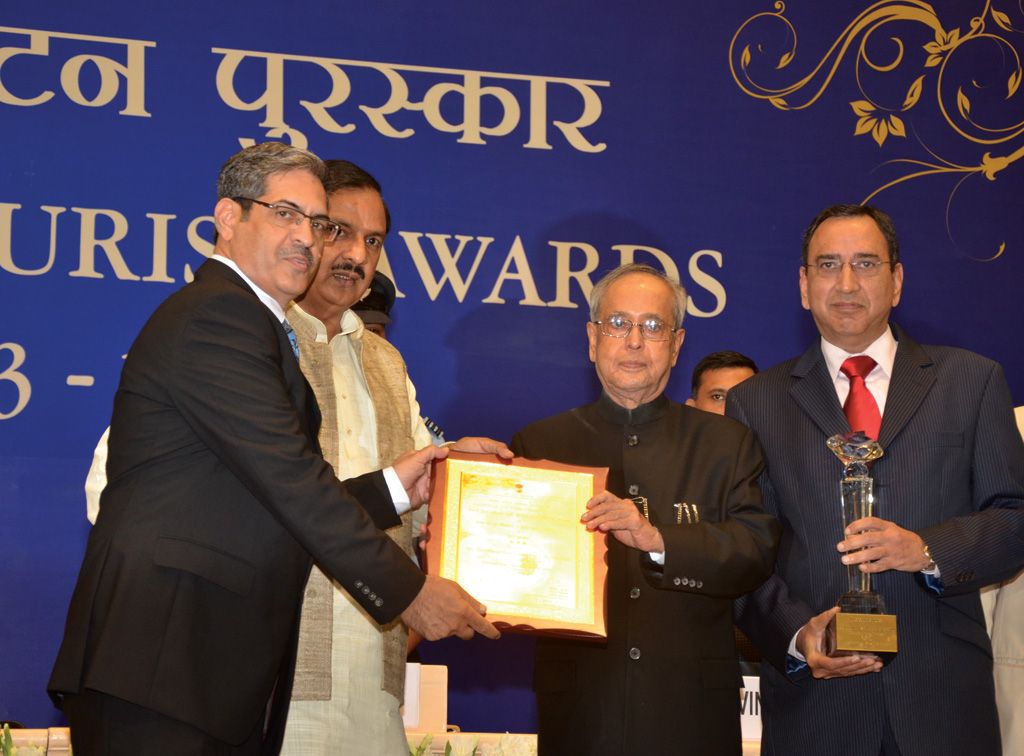 Trail Blazer Tours India won the prestigious National Tourism Award for outstanding performance as an Inbound Tour Operator in Category II for the year 2013-14, achieving First Position. The award was presented by the Honorable President of India, Shri Pranab Mukherjee to Jehangir Katgara, Chairman & Managing Director and Homa Mistry, CEO on 18th September 2015.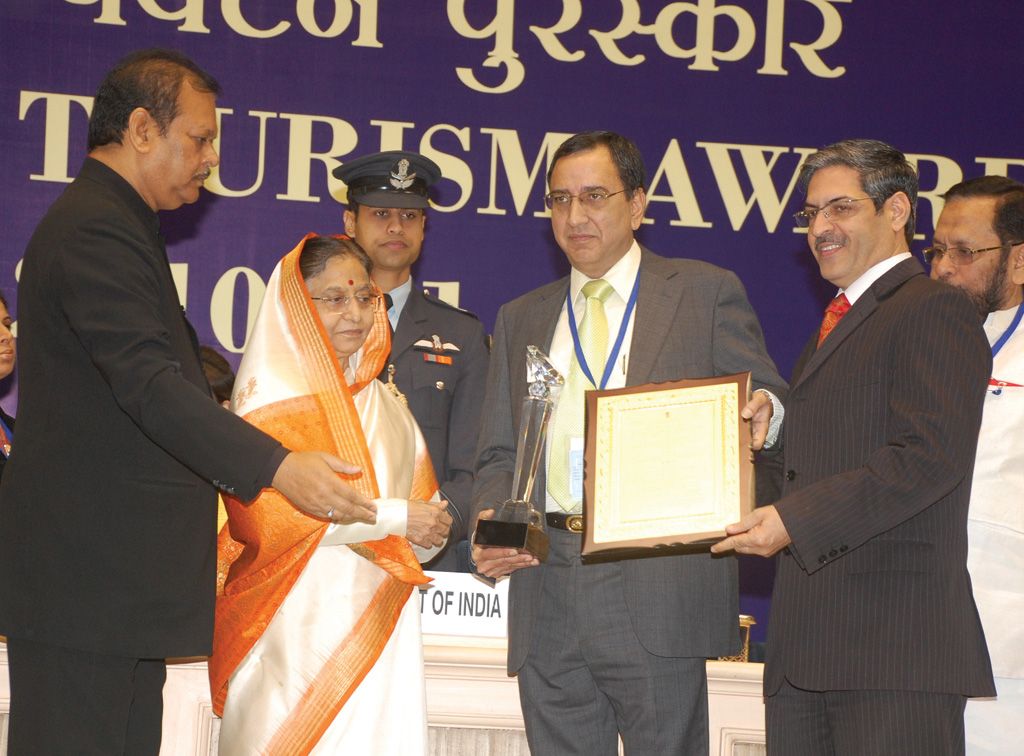 We are proud to announce that TBi has won the Ministry of Tourism, Govt. of India's prestigious National Tourism Award 2010-11 in 1st place as an Inbound Tour Operator in Category III. Considering TBi has just completed 5 years and the award pertains to the 3rd year of operation, this is indeed a remarkable achievement. The Award was presented to TBi by the Honourable President of India and the Tourism Minister at a function in New Delhi.